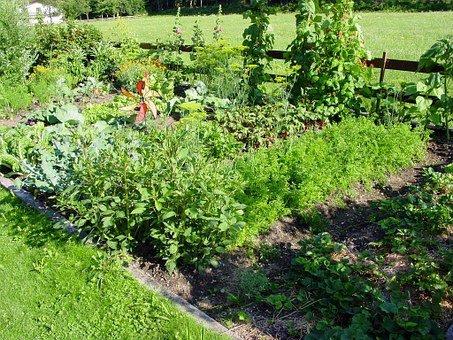 What do they do? Weekly sessions tending the allotment, weeding, digging and planting in a safe, non-judgemental space. Helps alleviate isolation and an opportunity to meet the local community.
When do they meet? Wednesdays 10.30am-3pm or time by prior agreement wellbeing@mindinsomerset.org.uk
Who can join? Anyone keen to spend more time in the fresh air and who would like to learn more about growing food. Attendance by prior registration only with the Recovery College
Volunteers also welcomed to help out – for more information about the role description and to apply, contact volunteer@mindinsomerset.org.uk
Is there wheelchair access? No, and there is rather unstable narrow path to access the plot. Only a distance of 25 metres or so and space for one car, carers welcome.
Location: Rockwell Green, Wellington 
Get in touch: email wellbeing@mindinsomerset.org.uk or phone 07342063735
50.972645714541, -3.2459944495089
Rockwell Green,
Wellington,