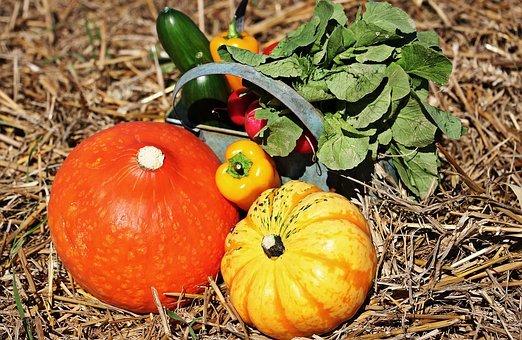 Community Supported Agriculture (CSA) is about taking responsibility for how our food is produced and how it gets to us. It is a direct relationship between the farmer/s and the people who eat the food. The term was coined in America and encompasses a broad range of partnerships between consumers and producers. Each of these CSA arrangements is unique, tailored by the circumstances they arise from. 
The Soil Association define CSA as: 'A partnership between farmers and consumers where, at best, the responsibilities and rewards of farming are shared.' They have produced a CSA Action Manual. This covers step-by-step what a CSA is, the benefits and how to start one.
As CSA farms are directly accountable to their consumer members they strive to provide fresh, high-quality food and typically use organic, biodynamic or regenerative farming methods. Generally there are more people working on CSA farms than on conventional farms, and some CSAs encourage members to work on the farm in exchange for a portion of their membership costs.
CSA is a shared commitment to building a more local and equitable agricultural system, one that allows farmers to focus on good farming practices and still maintain productive and profitable farms.
Want to join a Somerset CSA: We have a number of established and emerging CSA projects across the county: 
You can also buy from local veg box schemes, you buy what is in season:
Interested in starting a CSA? 
Seek support from groups there to help: