Growing Grant
What is the Growing Grant?
The events of 2020 really highlighted the importance of community, the power of people, and the need for food security across our population. Whilst a number of community groups admirably stepped up to support their communities with emergency food supplies (amongst other forms of provision), there is a longer term need to reduce food insecurity and create stronger food sharing networks, so that emergency supplies are less relied upon in time to come.
Community food growing schemes can be a great way to do this, by providing people with a space to grow produce in a county with very long allotment waiting lists, and allowing people to learn the skills to start growing their own within a supportive group. They are also a good opportunity for isolated individuals to socialise with likeminded others and spend time outside, and gardening is a great way for anyone to get active.
We understand that it can be challenging to run a community group, not least due to the costs, for both starting up and maintaining the site. The Growing Grant was set up in January 2021 by Somerset County Council and Somerset Community Foundation, in order to provide funding support for groups across the county wishing to launch a community growing scheme, or build on an existing initiative. 
The grant is now closed to applications.
We also have information on other funding opportunities for community growing projects.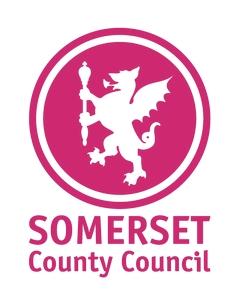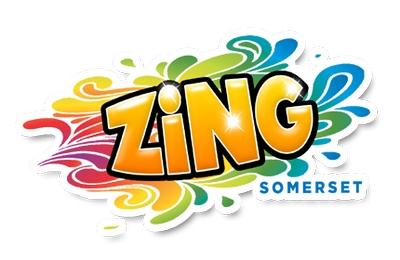 Projects

View a list of community food growing projects across Somerset - find out what is happening and how to get involved.
Click below to view our projects.

Map

Put your community food project on the Somerset map!
Find food growing projects across the county.
Click the link below to view our map.

Resources

Click below to see links and resources