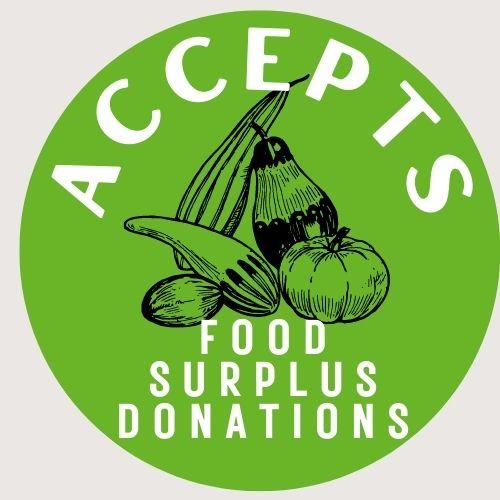 We are heartened to see so many community growing projects donating produce and surplus to projects which distribute food in their communities. It is amazing work in difficult times, e.g.
Good Vibe Veg donating to the local food pantry,
The Food Forest Project growing produce for the local food bank
Root Connections donating surplus to the community fridge
We are updating and collecting information on community food projects who can receive food surplus; 
This resource will be updated. Please contact us if you would like to be listed as a potential beneficiary of local food surplus - info@somersetcommunityfood.org.uk
Details required – name of organisation, brief description of activities, contact person and contact details (phone, e-mail, website), details of food surplus which could be utilised, timings etc.