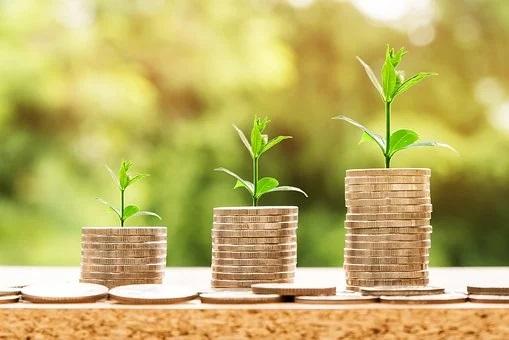 We would encourage all community food growing projects to look at the Growing Grant funding page for full details.
The fund is managed by Somerset Community Foundation and details can be found here.
The process is straightforward and you could gain funding to establish a project, improve the project you have or make it more accessible.
Closing date 26th May, 5pm.