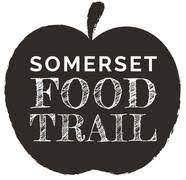 The 2022 Somerset Food Trail Festival runs from 15th –24th July.
Full details are now available and what a line-up there is! Over 190 food producers, retailers and projects are involved. It's a fantastic showcase of sustainable, nature-friendly and local food, with something for all the family, across the county.
We'd like to draw your attention to the fantastic line up of community food projects taking part - see the brochure for full details:

Chedzoy Fair Share Project: morning self-guided walks, Wed 20th - cream tea and guided walk

Eat Cary Community Garden: Open Sat 16th, afternoon

Frome Field 2 Fork: Open day - Sunday 17th, plus regular volunteers sessions

Paddington Farm Trust: Tues 19th - Thurs 21th, 9:30-1pm - meet the animals, farm walks and produce sales

Plotgate Community Farm: Thurs 21th / Sat 23th - garden tours, refreshments and pizza

Shepton's Food Forests: open various times / see brochure
Worthington Woods Community Food Forest
Sat 16th and 23rd, 10-3pm, drop in and find out more about the project from volunteers

Nifty and Thrifty 
Sat 16th, 10-4pm, Wells Connect Centre.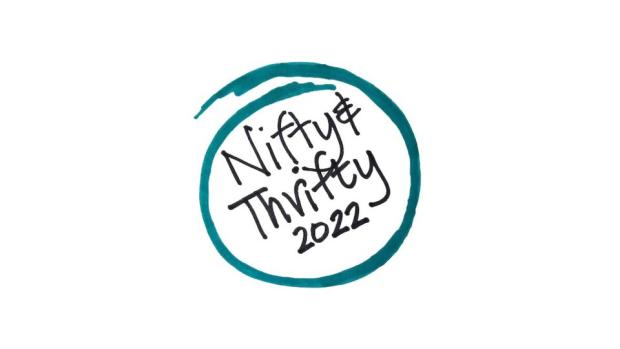 As part of the festival we hope you will join us at Sustainable Wells - Nifty and Thrifty event, at the Connect Centre, Wells on Saturday 16th of July, 10-4pm. It's shaping up to be a fab community food event. There will be stalls from local food providers, a pop-up community café, demonstrations and activities on cooking, growing and repurposing for all ages. Learn different skills, enjoy some great food, make some new connections and have some fun. 
We'll be offering tips on sprouting and shooting seeds as well as growing plants in recycled containers... you can just drop in!