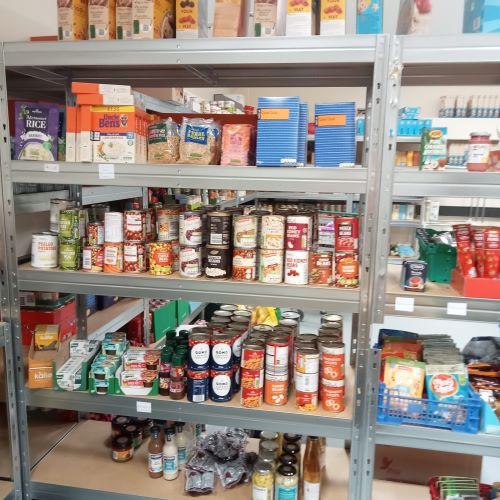 We enjoyed being part of the June Community food and growing forum, with inspiring talks from Wivey Grows and Zing Somerset. It was also a good opportunity to learn more about the food resilience work being facilitated by Spark Somerset. It's a partnership project; public health, food industry and 
voluntary, community, faith and social enterprise (VCFSE) representatives are all involved. The work is funded by Somerset Council and is just over the halfway stage. The project is mapping the landscape of growers, providers and projects as well as distribution routes and existing alliances.
Three working groups have formed:
The supply and distribution group are addressing the rising cost of food and its impact on food donations and exploring alternative supplies e.g. from local growers and community gardens. They will also map the logistics of local food distribution and review the equity of food allocation.
The cooking skills and equipment group are identifying and sharing good practice and where suitable facilities and equipment can be found / sourced. This includes how to meet additional needs and cultural requirements and also how best to share useful information and resources.
The pathways to food resilience group are establishing a pathways charter to support people to move through services and reduce their reliance on emergency food aid, as well as look at ways that cash-based options could developed.
Sharon Hale of Spark Somerset comments: 'This work is building really positive relationships in the community food sector, and will contribute to a Somerset-wide food resilience strategy, as well as inform an NHS-funded project for children and families. If you would like to get involved, please do let me know'.
To contribute to this important process please contact Spark.
You can view the mapping here: Food Resilience Map.