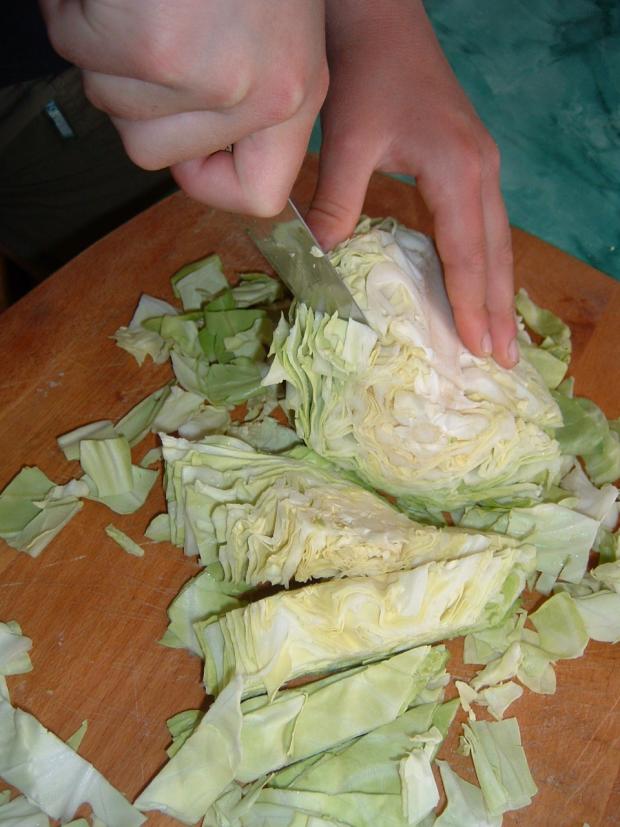 What can you make?
Somerset Community Food cooking resources
Pantry recipes - we have been working with Love Glastonbury to develop some simple, healthy, tasty meals from store cupboard ingredients - (ready to print format):
Cooking on a budget? Useful websites to visit:
We use a variety of healthy recipes during Get Set Cook. Here are some simple recipes for you to try:
Following our Get Set Cook lower-carb workshops we have collated the recipes/ideas here (pdf):
Please contact us if you need these resources in a more accessible format.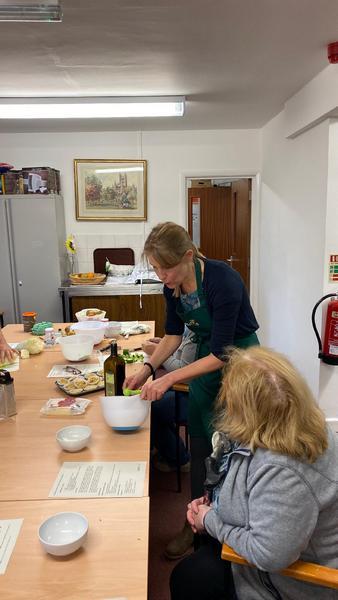 Other cooking recipes and resources
Zing Somerset have cooking videos and cookery cards including ideas for breakfast, main meals, snacks and desserts, most are packed with fresh veggies - great for inspiration! If you've got a glut, Zing also have a handy guide on freezing fresh fruit and veg, including how to use them afterwards!
Change4Life have a wide selection of veg-packed recipes, which are designed with children and families in mind. They also have a page dedicated to current seasonal recipes for main meals.  
One You - the OneYou Easy Meals app provides a variety of recipes including a section of 'Seasonal Tips'. Click on the item you want to use, and you'll be given a list of recipes! 
Interested in nutrition and healthy eating? Check out Zing Somerset's Food for Thought You Tube playlist. These short videos cover the foundations of food and nutrients.