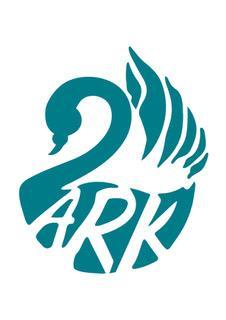 Location: Egwood, Near Merriott, Somerset
What do you do? Provide a safe outdoor environment to support people of all ages with varying needs to improve their confidence, health and wellbeing, using animals, horticulture and rural arts and crafts. Growing area consists of vegetables, fruits and fresh cut flowers.
When do you meet? Monday to Friday 10am - 3pm
Who can join? Anybody needing support or wishing to volunteer.
Is there wheelchair access? Yes
Contact details: Nigel Bell - office@arkategwood.com - mob: 07974658782
website: Ark at Egwood - Changing Lives Within Our Community
*See the funding page for more details
50.912354149741, -2.8097558535379
Egwood, Near Merriott,
TA16 5QN