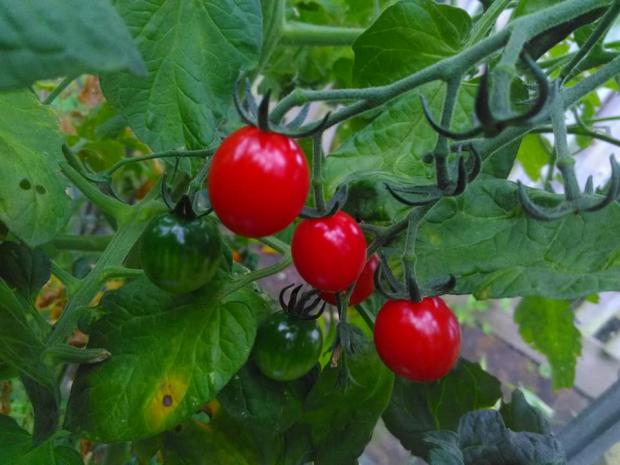 Location: Axbridge, various
What do you do? We grow organic fruit and vegetables with the community, for the community across two plots in Axbridge.
When do you meet? Every Thursday morning, plus a daily rota during the growing season. Lots of informal and social gatherings at various times.  Annual AGM and planning in February.
Who can join? Anyone
Is there wheelchair access? Partial access to the Bailiff's Wall site with assistance, and a high raised bed designed for wheelchair users.
Contact details: David Parkin, E: davidhparkin@gmail.com   M: 07974 969557 or message: Axbridge Community Allotment on Facebook
*See the funding page for more details
51.284446550485, -2.8172645194184