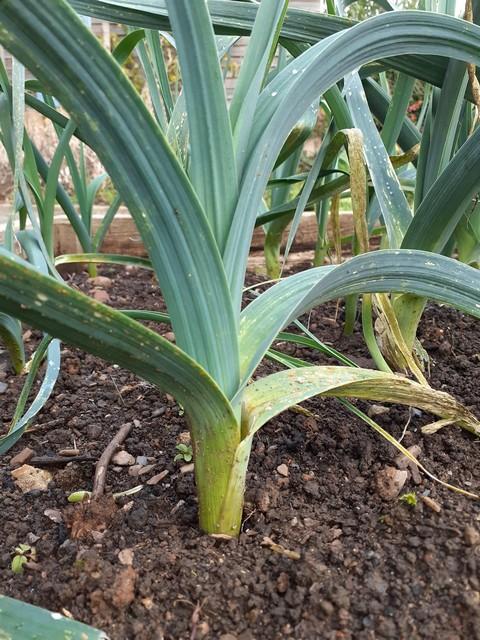 Location - Frome
What do they do? Project in development, to have community allotments for groups to work together and grow produce, and providing an outdoor classroom for local schools and community groups. Fruit in the orchard free for anyone to harvest, produce grown in the allotment shared between groups and people who tend to it.
When do they meet? Various.
Who can join? Community groups and public.
Is there wheelchair access? Not currently, but development plans include installment of solid footpath.
Get in touch - Ally- Hello@Broadwaycommunitygardens.com
website: Broadway Community Gardens
51.230747350695, -2.3382620626402
Broadway Community Gardens,
Behind Oakfield Road,
Frome,
BA11 4JF