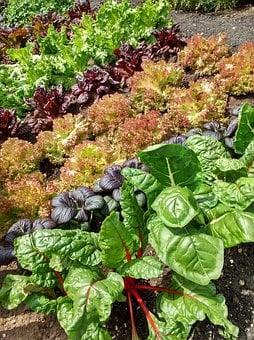 Location: Baltonsborough
What do you do? We are an allotment group, we have 38 members who between them tend 50 allotment plots of various sizes.
When do you meet? We don't hold many formal meetings as such (except for the committee who meet regularly to attend to matters re the running and maintenance of the site). We hold an AGM annually and members meet informally at the site as we have a cabin with comfy furniture within it to allow them to sit and relax whilst there.
Who can join? We are open to anyone who would like to rent an allotment and also to anyone who simply has an interest in growing plants or just likes to sit and admire the beautiful Somerset countryside.
Is there wheelchair access? Yes, we have wheelchair access to the site, although the ground is undulating and there is a river bank which is also uneven and slopes quite steeply towards the river in places.
Contact details: Hugh Graham hughgraham.hrgc@live.co.uk
*See the funding page for more details
51.100137301766, -2.6436583752894
Honeymead Lane,
Baltonsborough,
BA6 8PQ