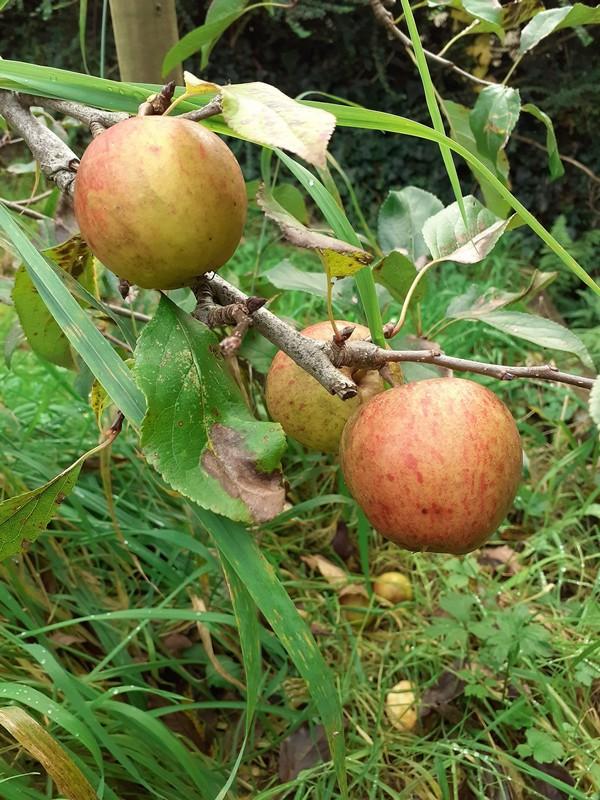 Location- Magdalen Farm, near Chard
What do they do? Environmental education centre, with communal garden open for all to attend and volunteer. Produce from communal garden is used to feed overnight guests and excess is donated to local foodbanks. Host courses and provide opportunities for volunteering. 
When do they meet? Volunteering opportunities on Tuesdays, by prior arrangement.
Who can join? Anyone
Is there wheelchair access? Yes
Get in touch - Giles Aspinall- giles@magdalenfarm.org.uk and Rebecca King- rebecca@magdalenfarm.org.uk
website: About Us | Magdalen Farm
50.847058301243, -2.8742123863426
The Magdalen Environmental Trust,
Magdalen Farm,
Winsham,
Chard,
TA20 4PA