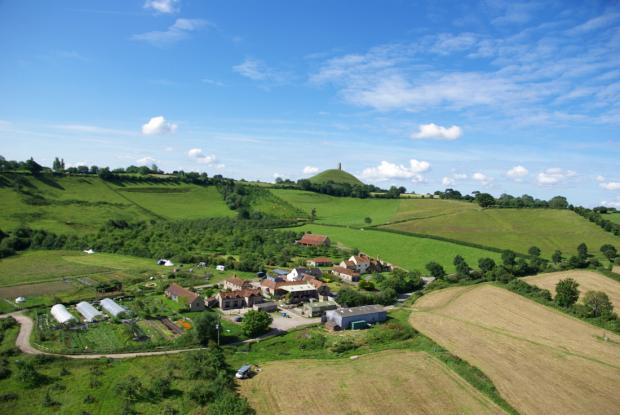 Location - Maidencroft Lane, Glastonbury
What do they do? Charitable 43 acre organic farm with 1.5 acre market garden supplying Glastonbury market, apple orchards with apple juice enterprise, grazing pasture, woodland, and accommodation.
When do they meet? Wednesday morning is the main volunteer day.
Who can join? Anyone can get involved- contact the office.
Is there wheelchair access? There is access to some areas, mostly around the farm buildings.
Get in touch - email: info@paddingtonfarm.co.uk 
website: http://www.paddingtonfarm.co.uk/
51.152348033238, -2.6922011709011
Maidencroft Lane,
Glastonbury,
BA6 8JN