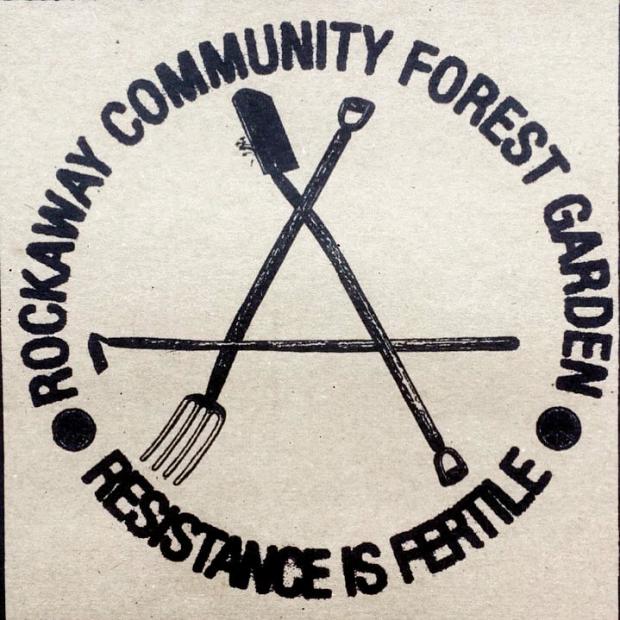 Location / address: Eastcourt Road, Temple Cloud,
What you do: We are a Community Forest Garden Project, aiming to engage our local community in developing a beautiful, educational, biodiverse and productive forest garden. We apply permaculture principles to the work we do, nurturing and regenerating the land, so is can be a place to be appreciated for many generations to come.
When you meet: We currently meet on Wednesdays for regular volunteer days, although we hope to increase the number of days volunteers can come and join us in the spring.
Who can join? We're open to all. We are a community garden which strives to reflect the community in which we are growing.
Is there wheelchair access? Parts of the garden are accessible to wheelchair-users, although it's best to get in touch in advance of your visit. As we expand, we are putting accessibility at the heart of our plans.
Get in touch: Email Josh@rockawaypark.co.uk, and follow us on Instagram 
51.318412860965, -2.5340282858158
Rockaway Park,
Eastcourt Road,
Temple Cloud,
BS39 5BU