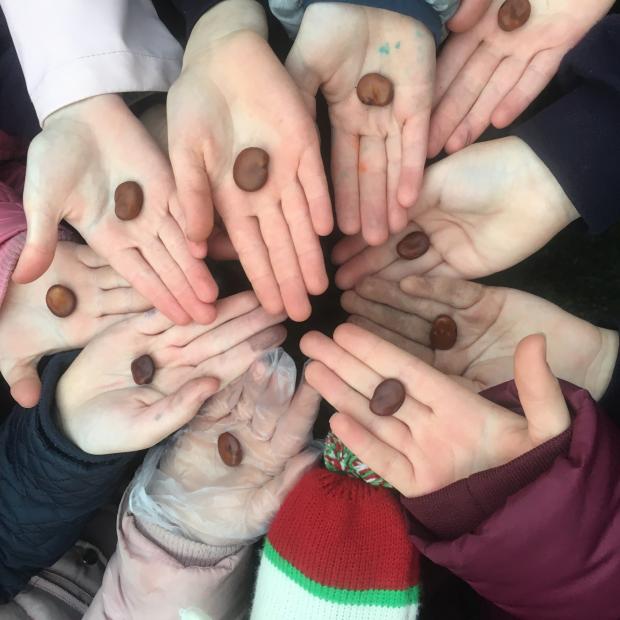 Location: Chilthorne Domer
What do they do? Skool Beanz is a gardening club for primary school children running from it's own allotment in Chilthorne Domer. Activities include, sowing seeds, planting and harvesting vegetables. Growing cut flowers, dahlias are a favourite and arranging them into beautiful bouquets. Plenty of arts and crafts including decorating handmade signs for the garden, tin can vases, and upcycling anything that can hold a plant. With a quiet wildlife garden and pond, secret den, muddy buddy compost heap, rain water collecting station, polytunnel, veg, fruit and flower beds and craft areas this is a magical children's allotment brimming with life. 
When do they meet? Every Saturday 10am-12noon, rain or shine.
Who can join? Any child welcome.
Is there wheelchair access? Yes
Get in touch- Lara Honnor- lara.honnor@gmail.com
Facebook: https://www.facebook.com/Skool-Beanz-100225315854381/
Instagram: @skoolbeanz https://www.instagram.com/skoolbeanz/channel/ 
(updated 25/05/22)
50.965917028148, -2.6794299734432
Skool Beanz club, Chilthorne Domer School,
Chilthorne Domer Church School,
Main Street, Chilthorne Domer,
Yeovil,
BA22 8RA