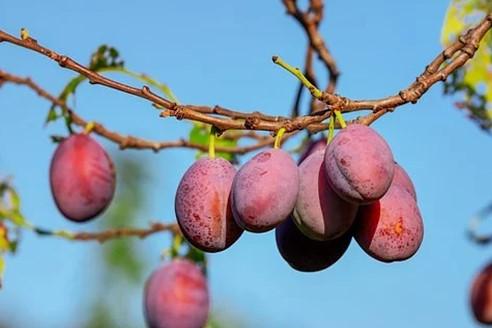 Location - Wedmore
What do they do? Food Forest being planted end of 2020 and produce will be available to all once launched. 
When do they meet? Various.
Who can join? Anyone
Is there wheelchair access? Yes - although is a grass path therefore possibly unsuitable during winter seasons. Pedestrian bridge to be installed in future.
Get in touch- Vanessa Becker- Hughes- greenwedmorev@gmail.com
website: Green Wedmore - Worthington Woods Wedmore - Wedmore Green Group
51.229133652784, -2.8068462151707
Worthington Woods Food Forest,
Wedmore Car Park,
Worthington Close,
BS28 4EE